Pottery 2023

Justin and Tash, ongoing 2023

Tash taught me how to throw in April 2023. I loved it, and we got an old (1960s) Skutt model B wheel from Tash's dad to use. He had it gorgeously set up by the river in Santa Fe. It is a beautiful single piece cast metal + enamel(?) basin, but is a bit off true and has a rope controlled speed adjustment that is hard to use (becomes pretty much a 2 speed).

So we bought a Brent CXC wheel after a week with the Skutt. In the first 6 weeks of owning the wheel I threw about 50 pieces.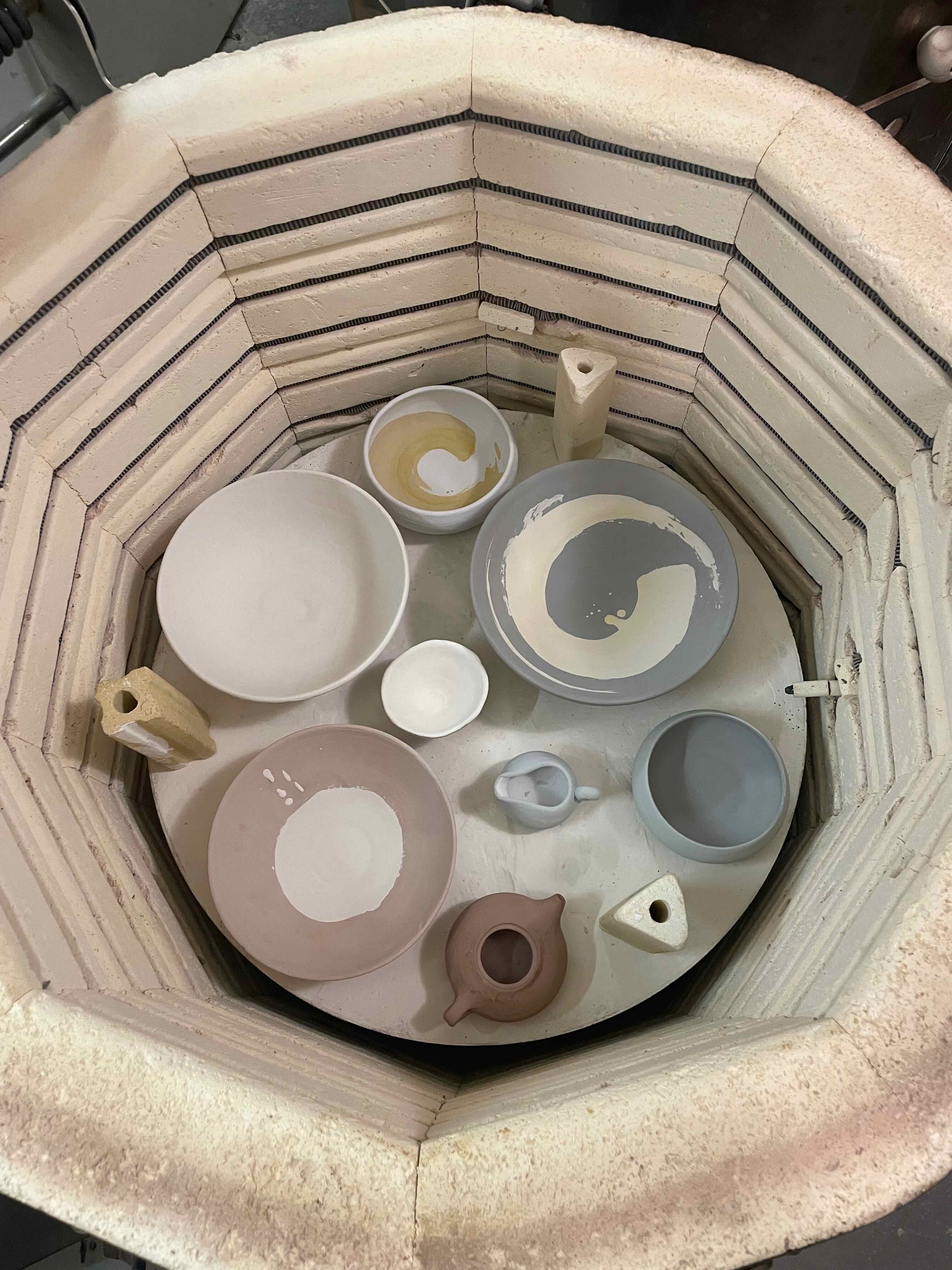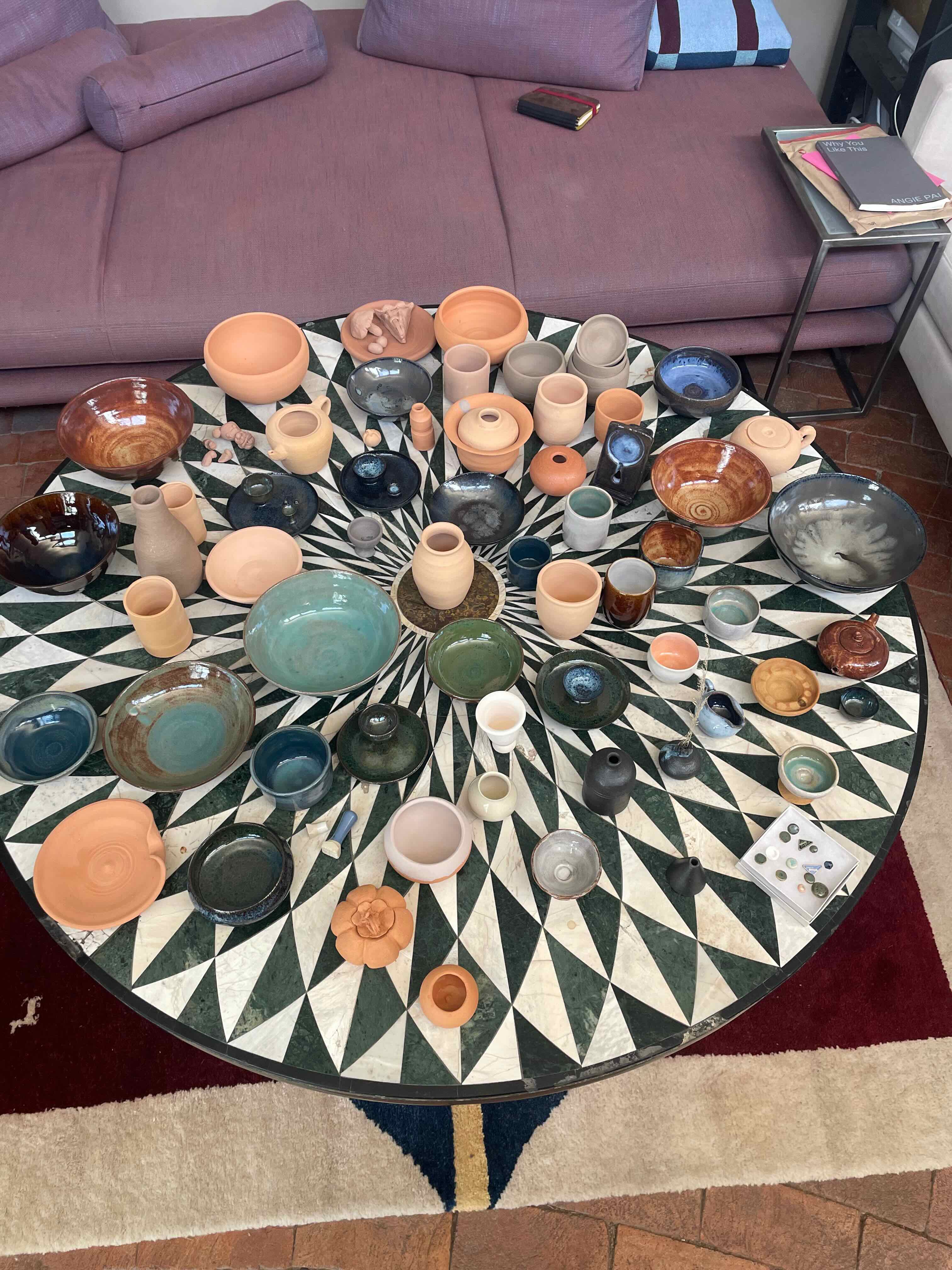 I test bisqued in my glass kiln (can go up to 1094C, cone 04-05). The rest were bisque fired at New Mexico clay. I was leaving for the UK a few days after the bisque, so booked in a glaze firing immediately and glazed everything in a day. It was my first time glazing so it was somewhat blind and experimental. It is hard not to buy all the colours.

Main glazes used:
Ironstone: Spectrum floating glazes (Twilight, Nori Green, Glacier), Spectrum texture Cobalt
Anasazi 5/6: Coyote (Shino, Sapphire, Almost Teal, Desert Sage)
Cashmere: Spectrum (Clear), Coyote (Crazed copper, enchanted sunset)

Some of the pieces: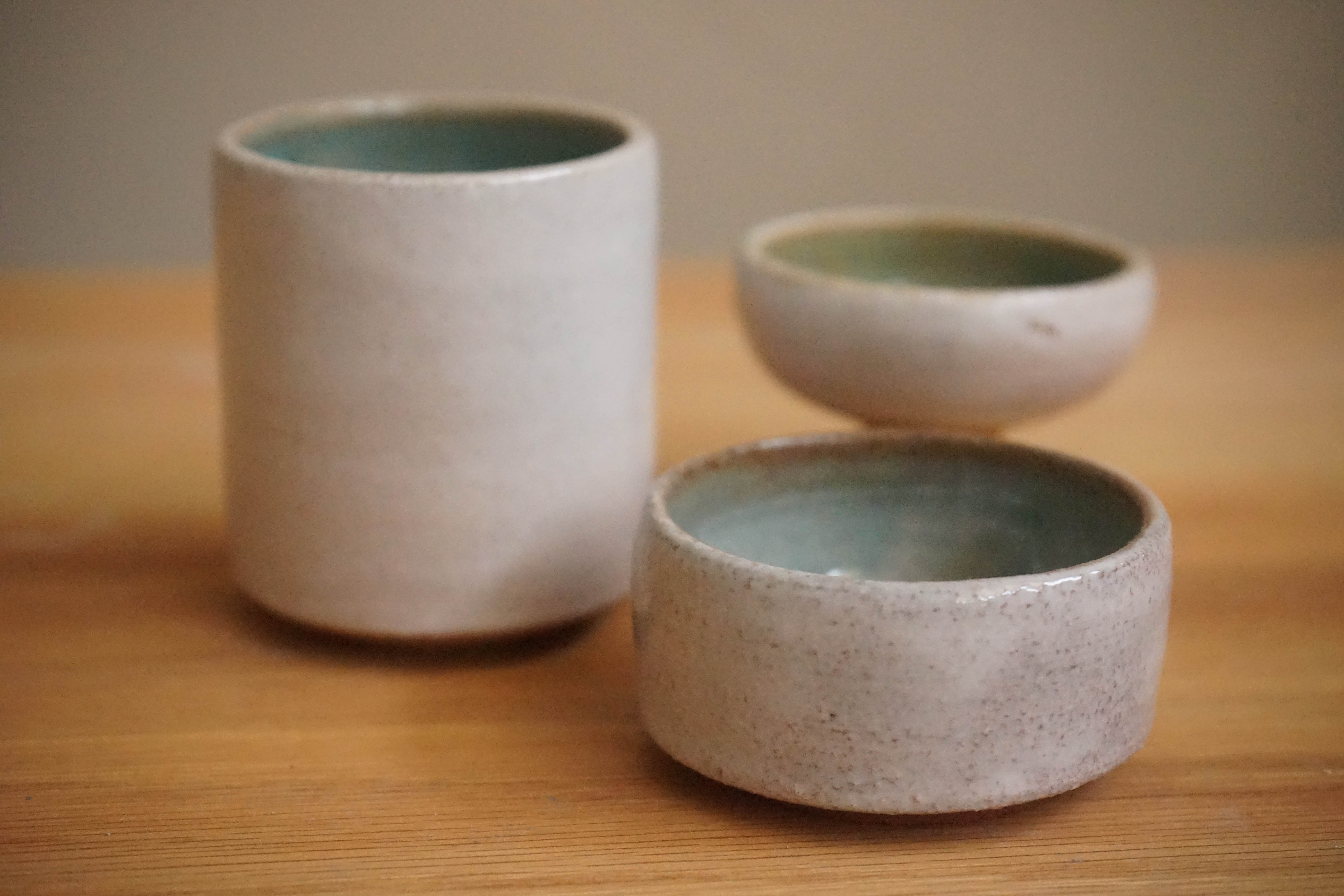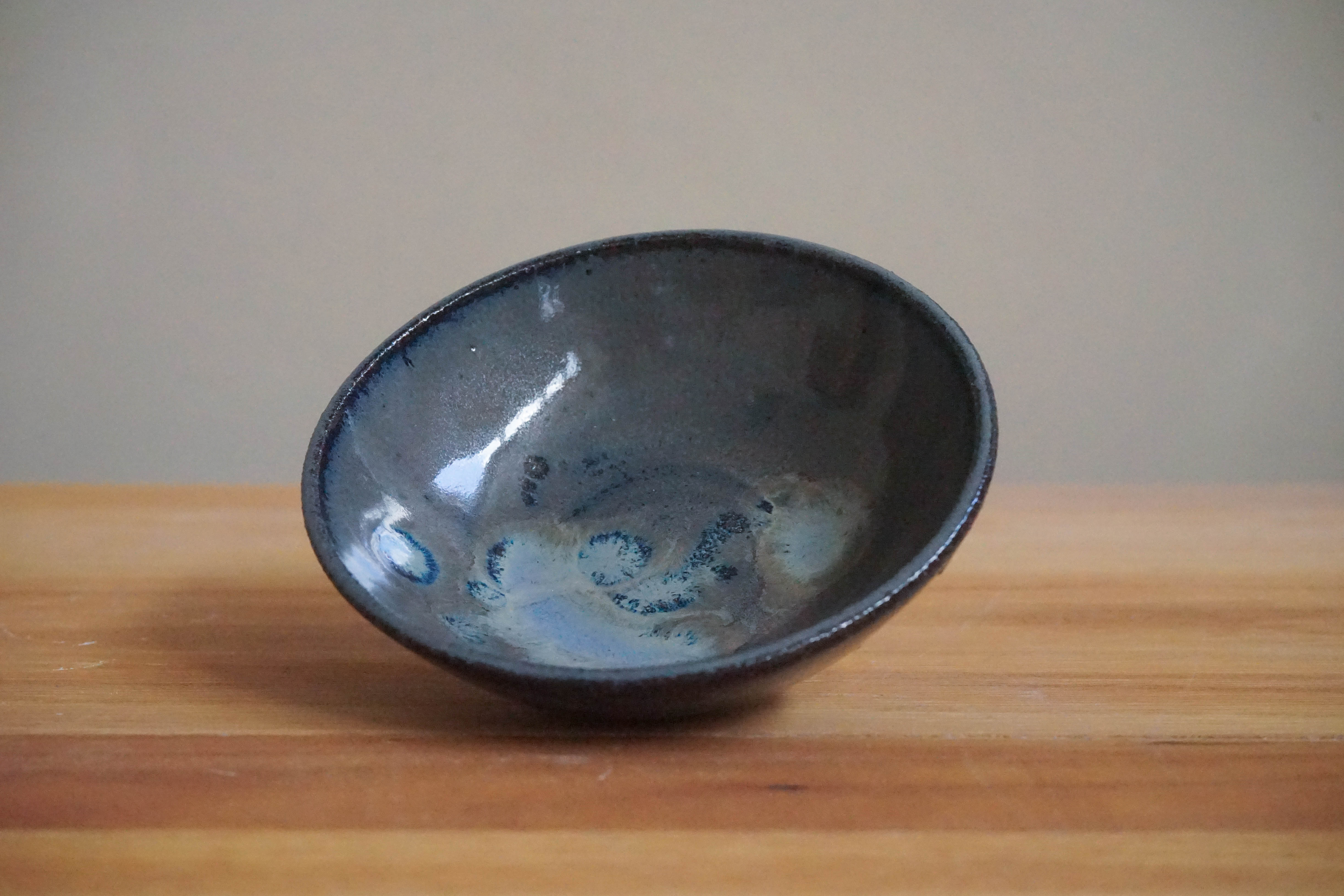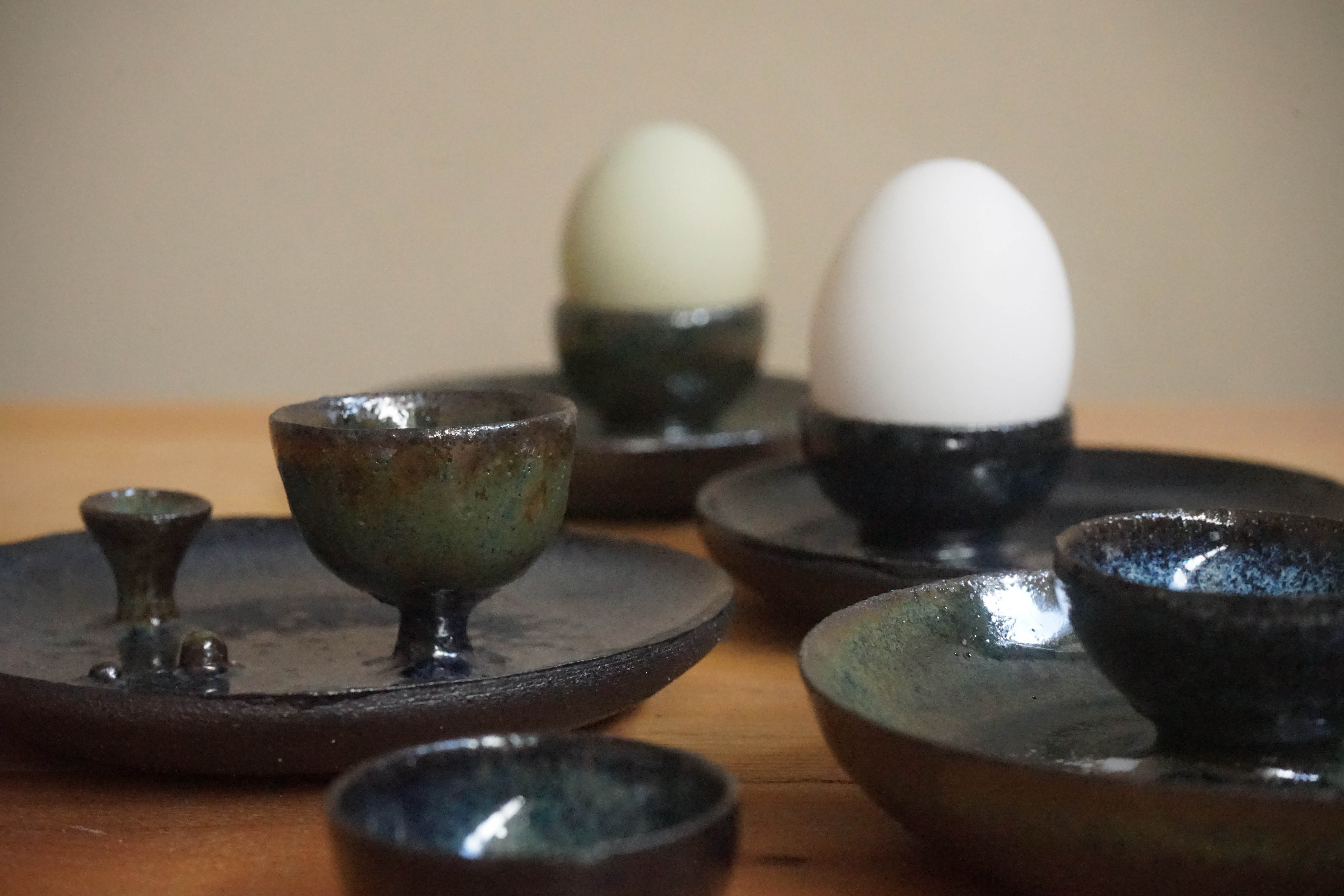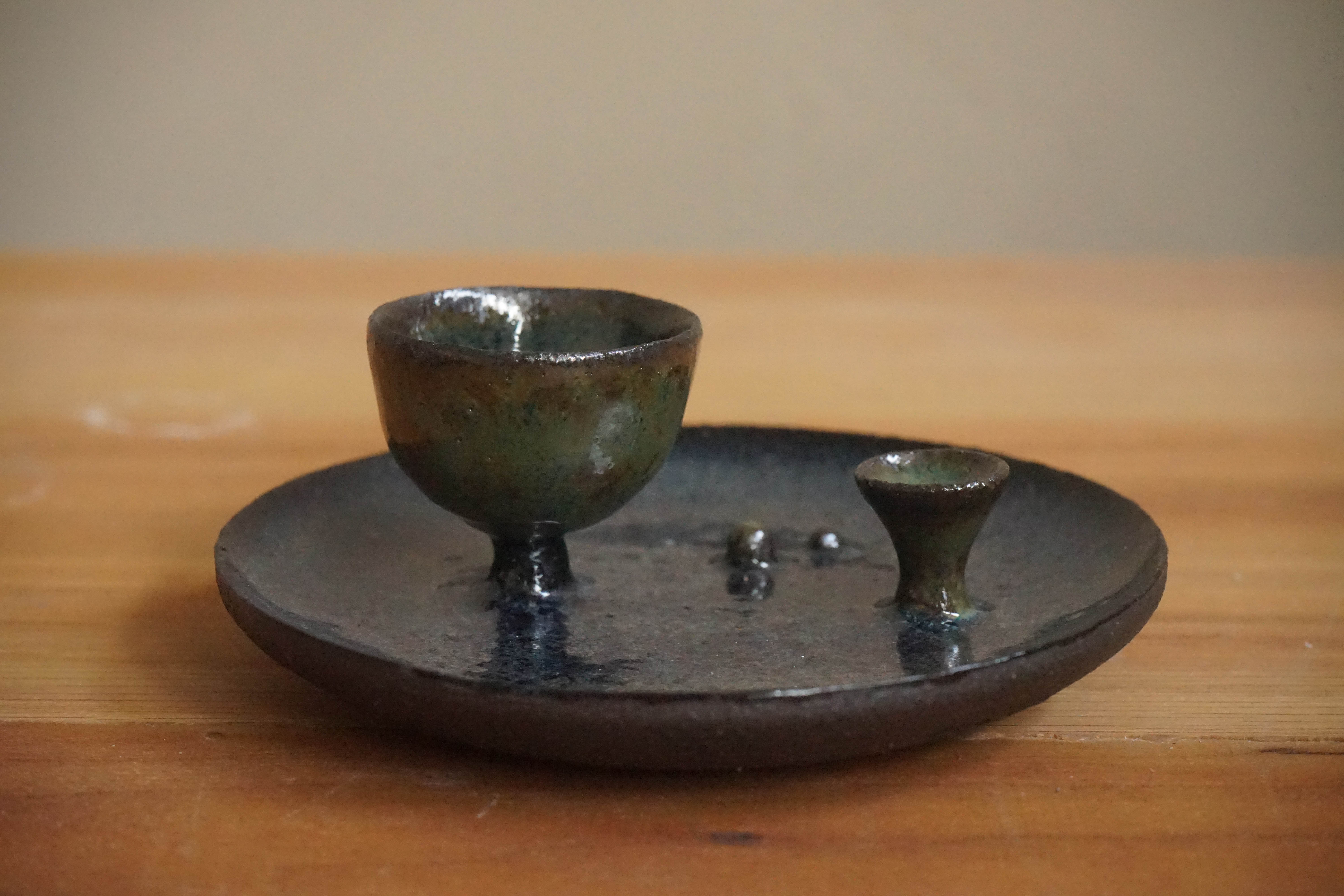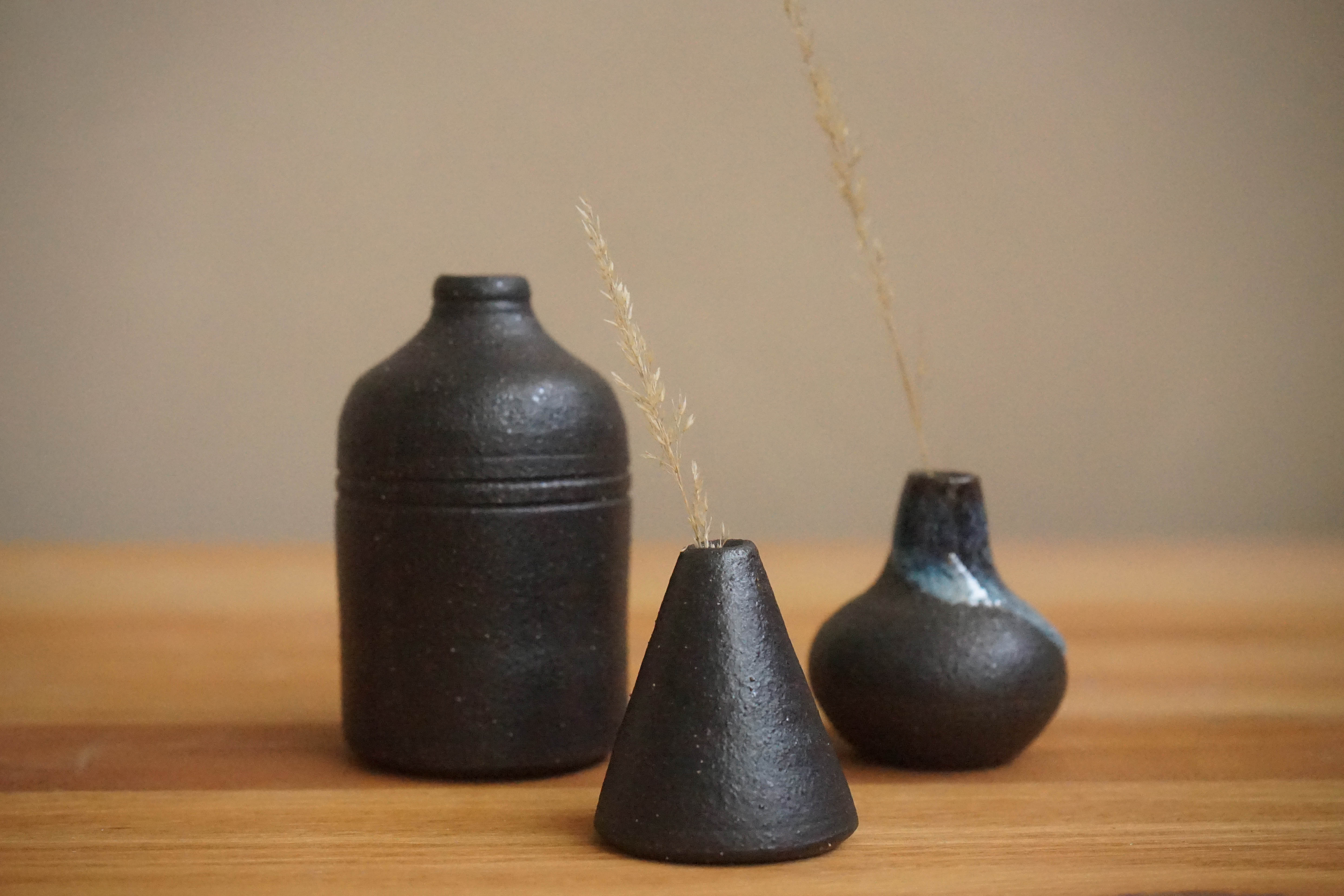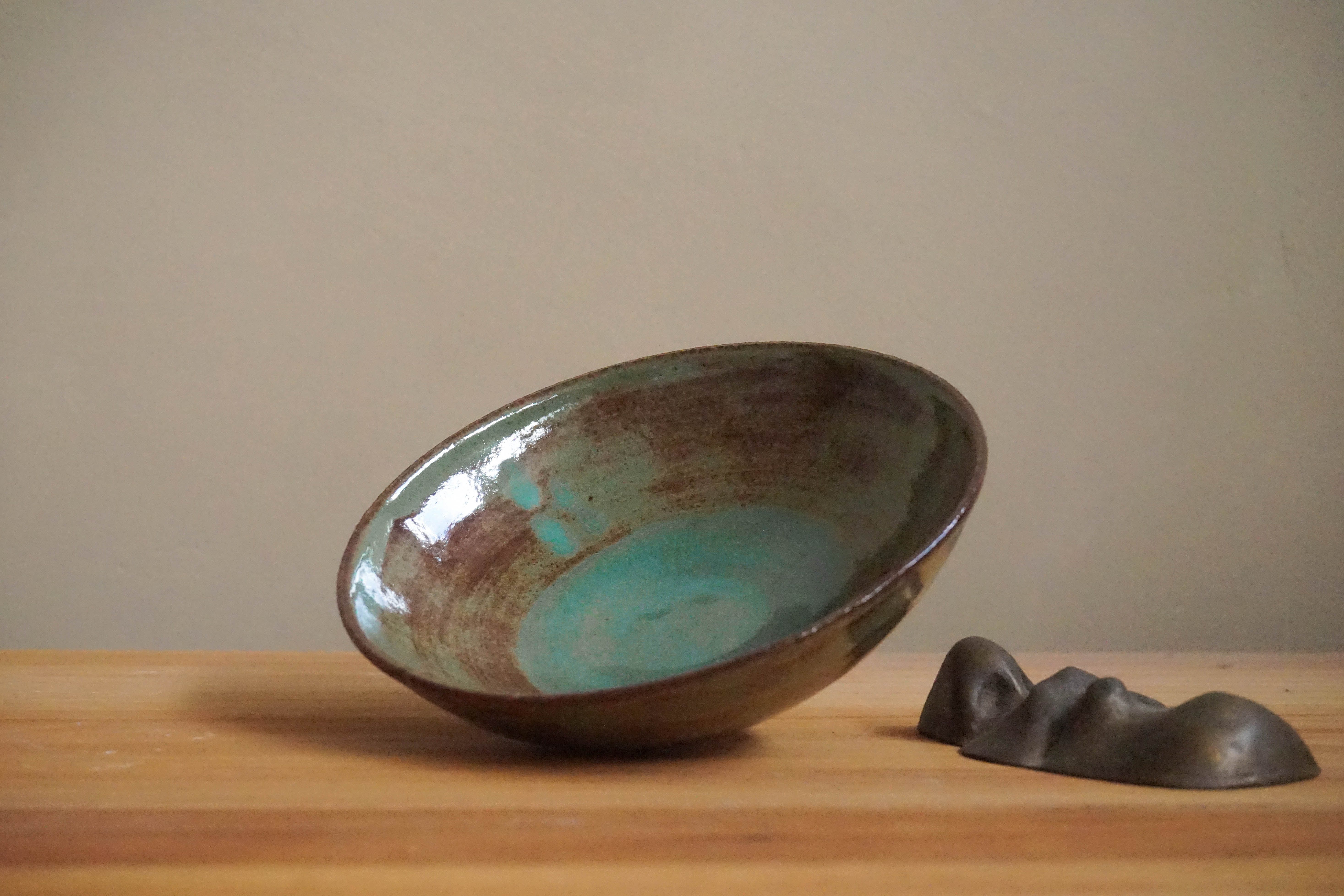 Other pics

BALWIT - CHEUNG RESEARCH & DESIGN, ALBUQUERQUE, NEW MEXICO