winter sewing 2021


justin, 2021

2021 was not a big sewing year for me. I was focused on setting up the garage and didn't unpack my machines or sewing supplies properly.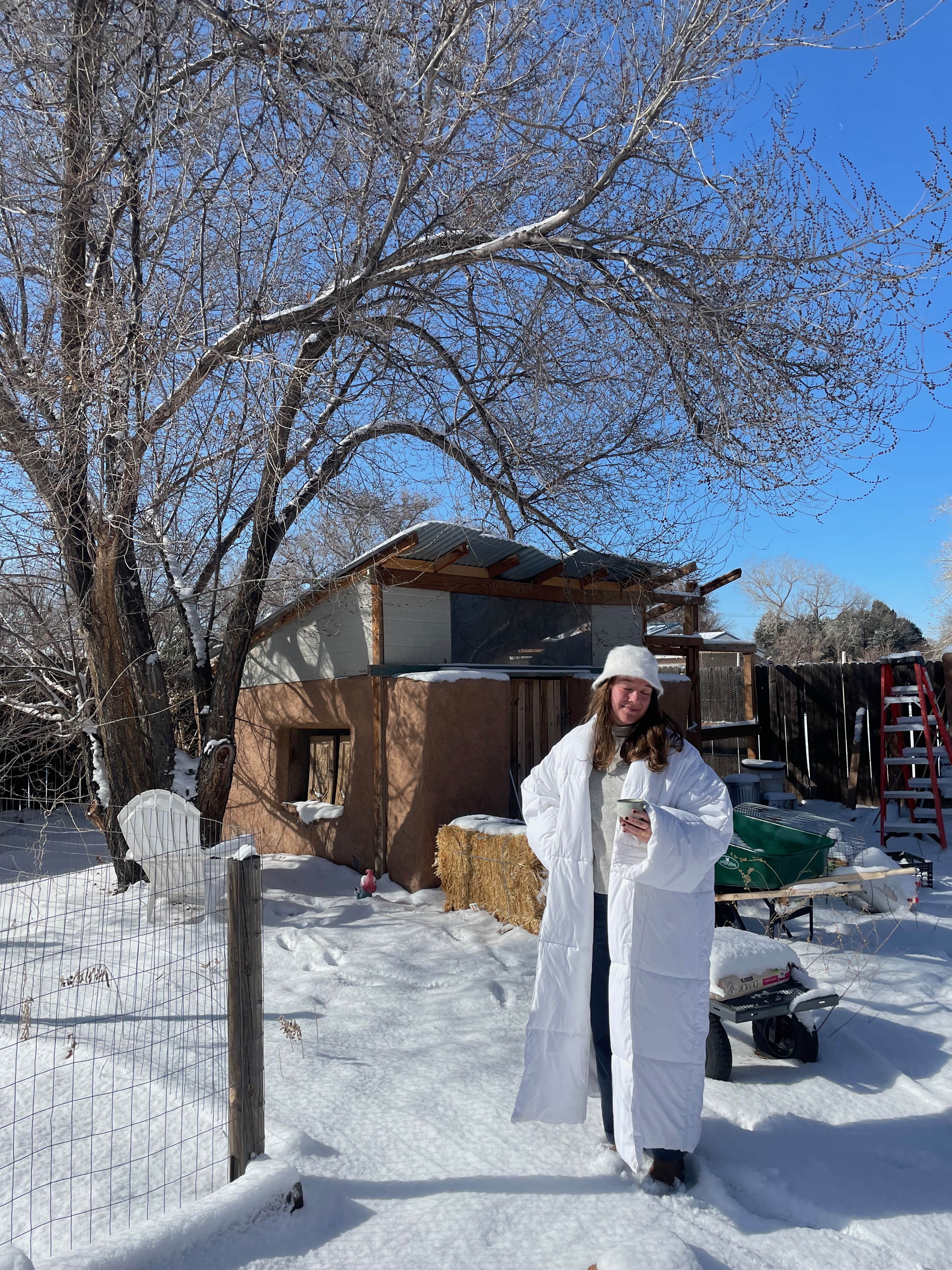 doona - coat
smocked - linen
smocked - linen


Tash and I took an online class in smocking from Tatter.

I made us a pair of pairs of linen pants for valentines day.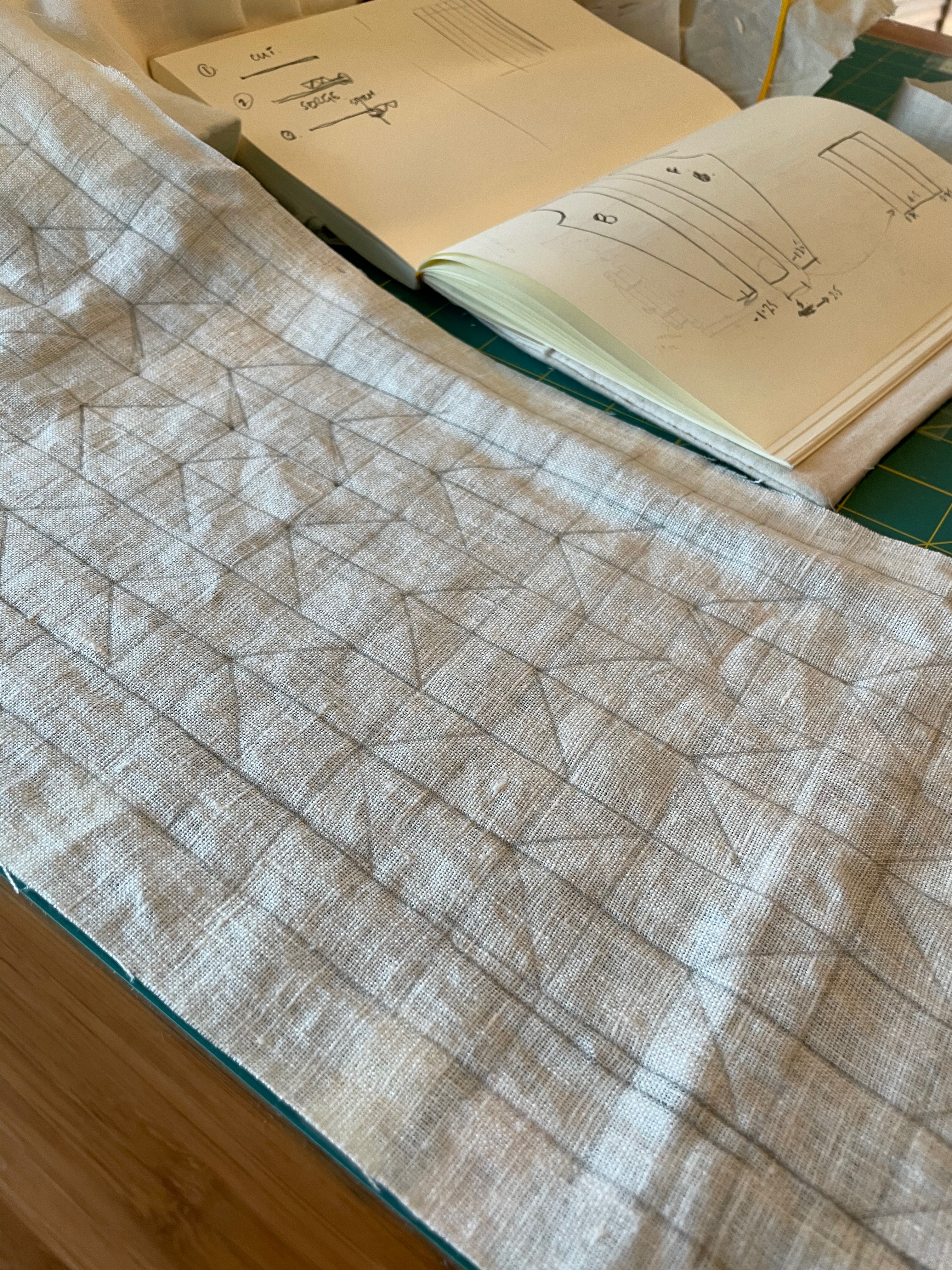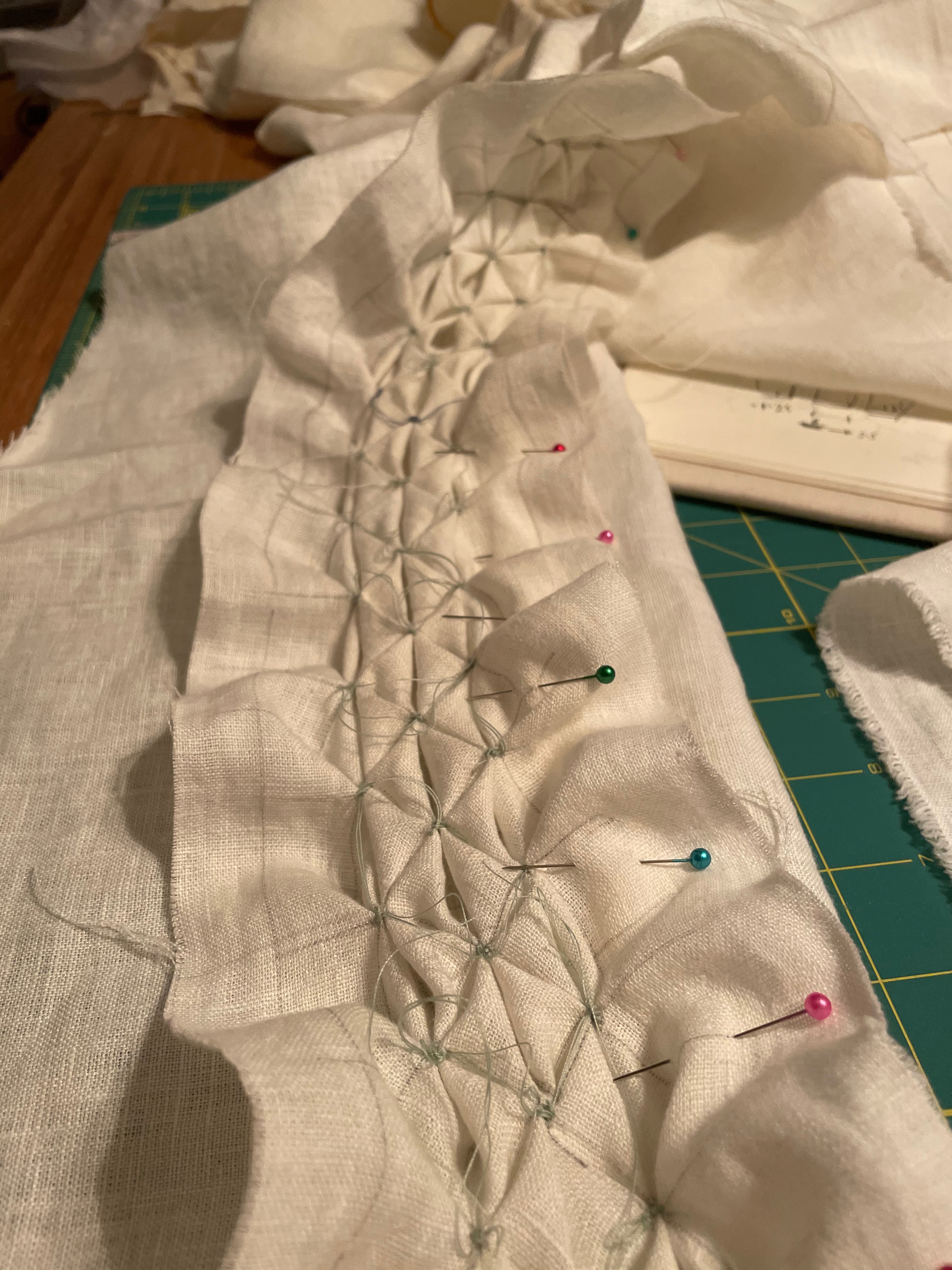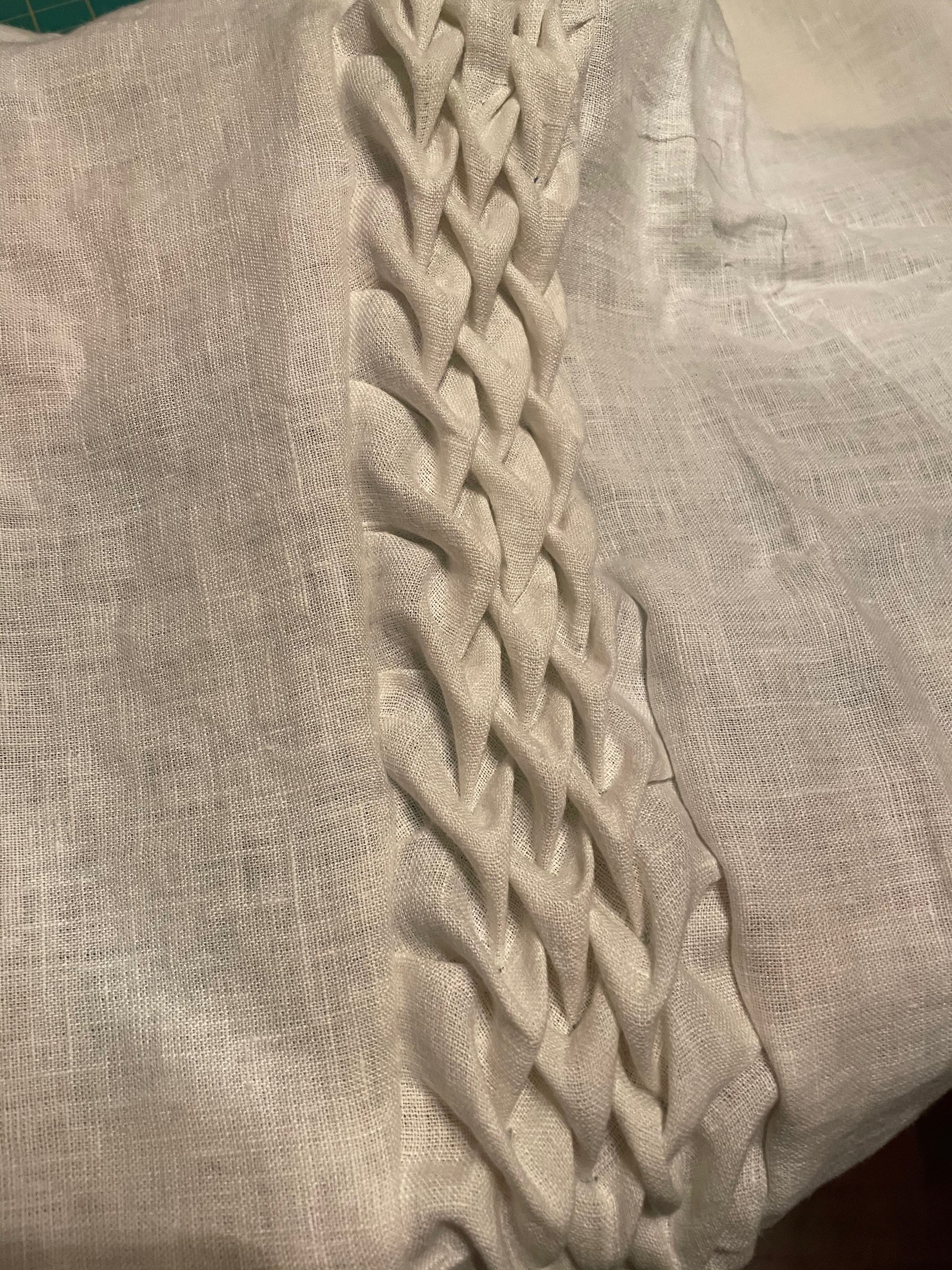 doona - coat

It was a cold winter in New Mexico. We didn't have heating; I was taking my morning meetings in double layered socks + uggs + a space heater.

So i made Tash a big coat out of a doona for christmas.

V1 was made from a cheap blanket from Target.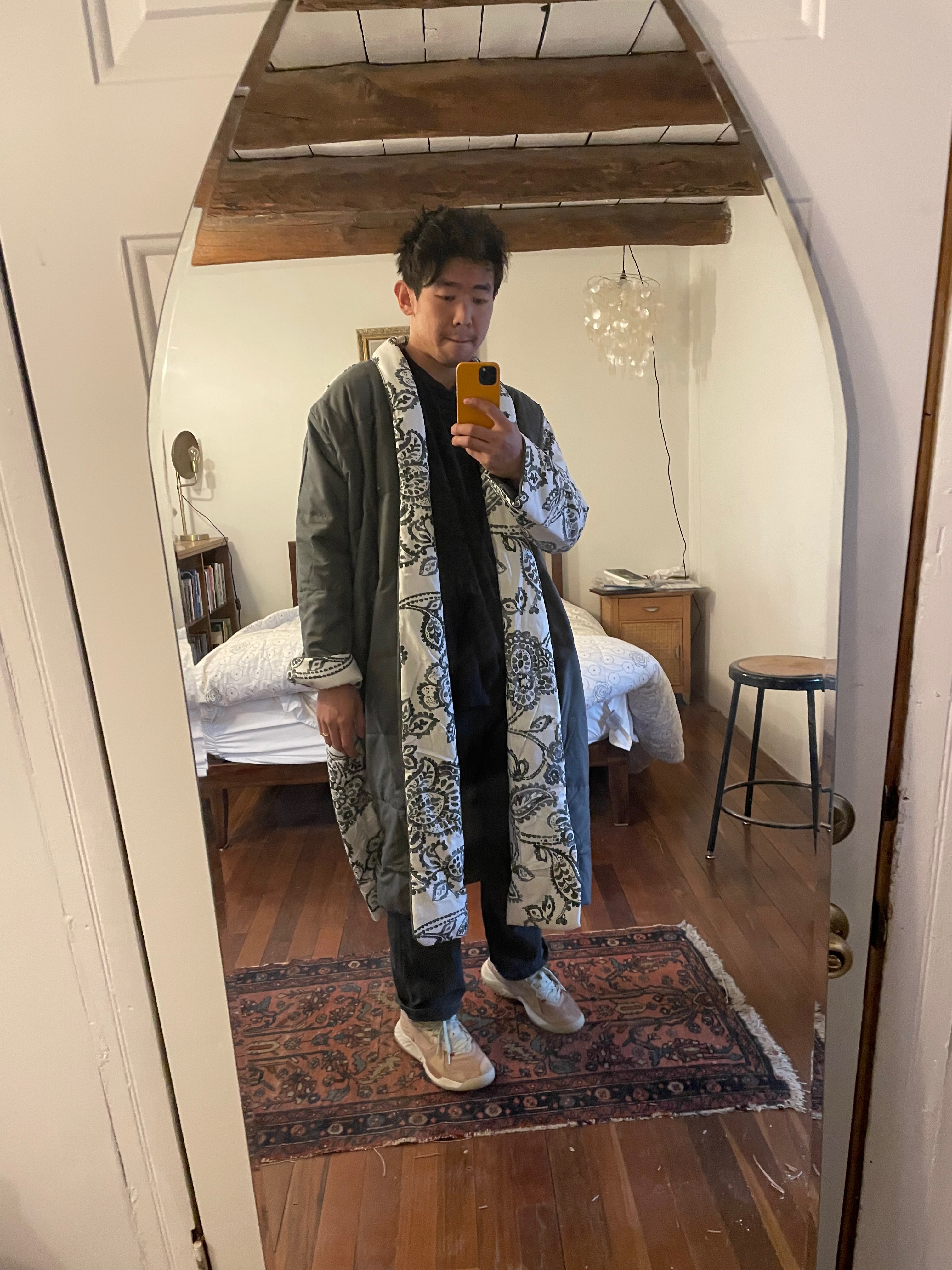 v1: target blanket
v2: big puffy (look cuffs_)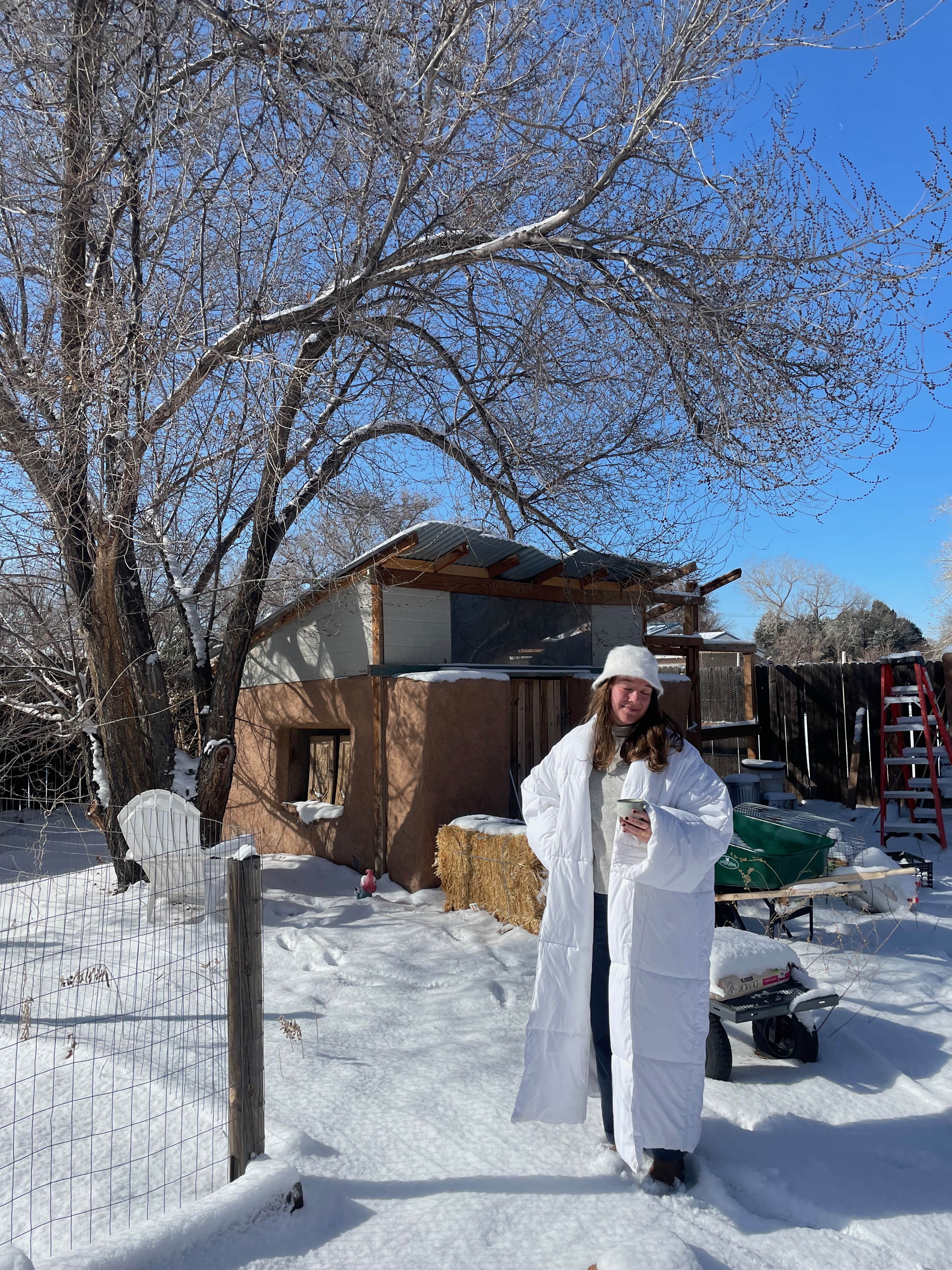 BALWIT - CHEUNG RESEARCH & DESIGN, ALBUQUERQUE, NEW MEXICO